A School In Your Community
Welcome to The Place for Learning. We are conveniently located in Port Liberte, Jersey City, NJ. We serve families from Jersey City, Bayonne, NJ, Society Hill, etc. Our programs support early childhood development of children and prepare them for life success. Research studies have proven the positive impact early education can have on a child's future, and we invite you to discover how The Place for Learning in Jersey City, New Jersey, can partner with you in preparing for your child's future.
We are a school where children find the joy of learning. Our cozy homelike environment is designed to nurture children's curiosity and eagerness to learn. We provide an engaging program using research-based early childhood education methods.
Our classroom environment contains specially designed manipulative materials for development that invites children to engage in learning activities of their own individual choice under the guidance of trained and experienced teaching staff. Children will learn by making discoveries with materials that cultivate language development, concentration, motivation, self-discipline, and most importantly, a love of learning.
Our curriculum and programs are designed to build a strong foundation in academics as well as social, emotional, physical, and moral development. We offer an enriching curriculum based on five components: Practical Life, Sensorial, Math, Language, and Culture.
The Essentials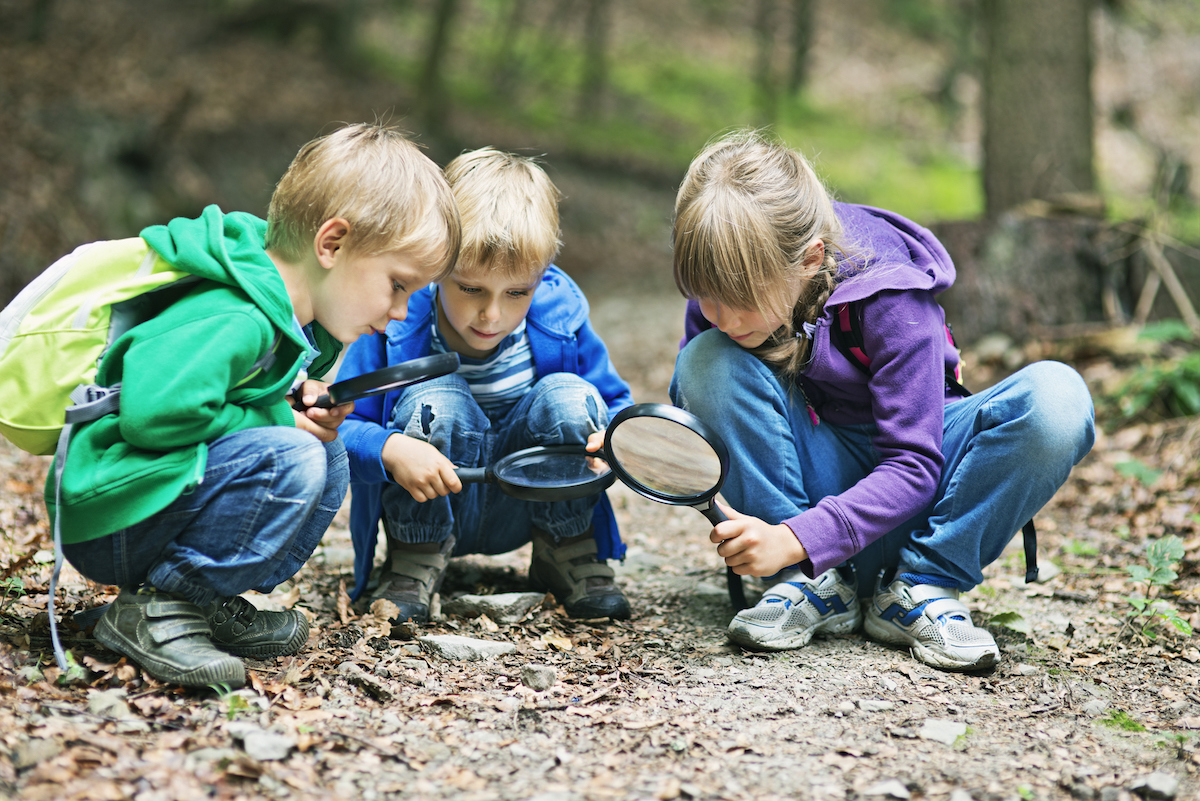 Why Choose Us?
If you are looking for excellence in childcare and early childhood education, The Place for Learning is the place to be! We offer loving, nurturing care while supporting your child's interests with fun activities and lots of exposure to the language skills needed to build strong readers.
What makes us special?
⭐ Experienced Faculty
⭐ Love & Care
⭐ Hands-on Learning
⭐ Innovative Learning
⭐ Natural Play Areas
⭐ Parent Involvement
⭐ Small Classrooms
⭐ Focus on Math & Science
⭐ Extra Curricular Activities (Yoga, Music, Botony, Dance)
⭐ Free Parking & Easy Commute to New York City by Ferry or Shuttle Bus to PATH
⭐ Low Student to Teacher Ratio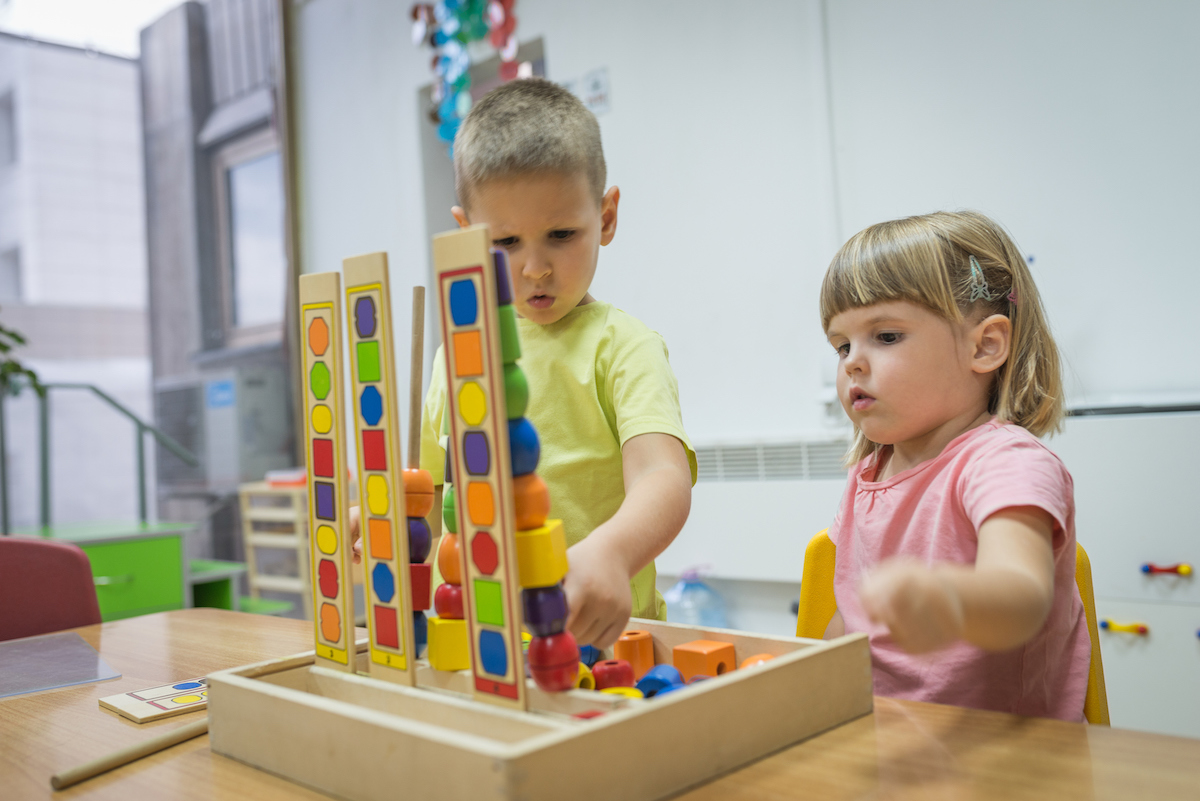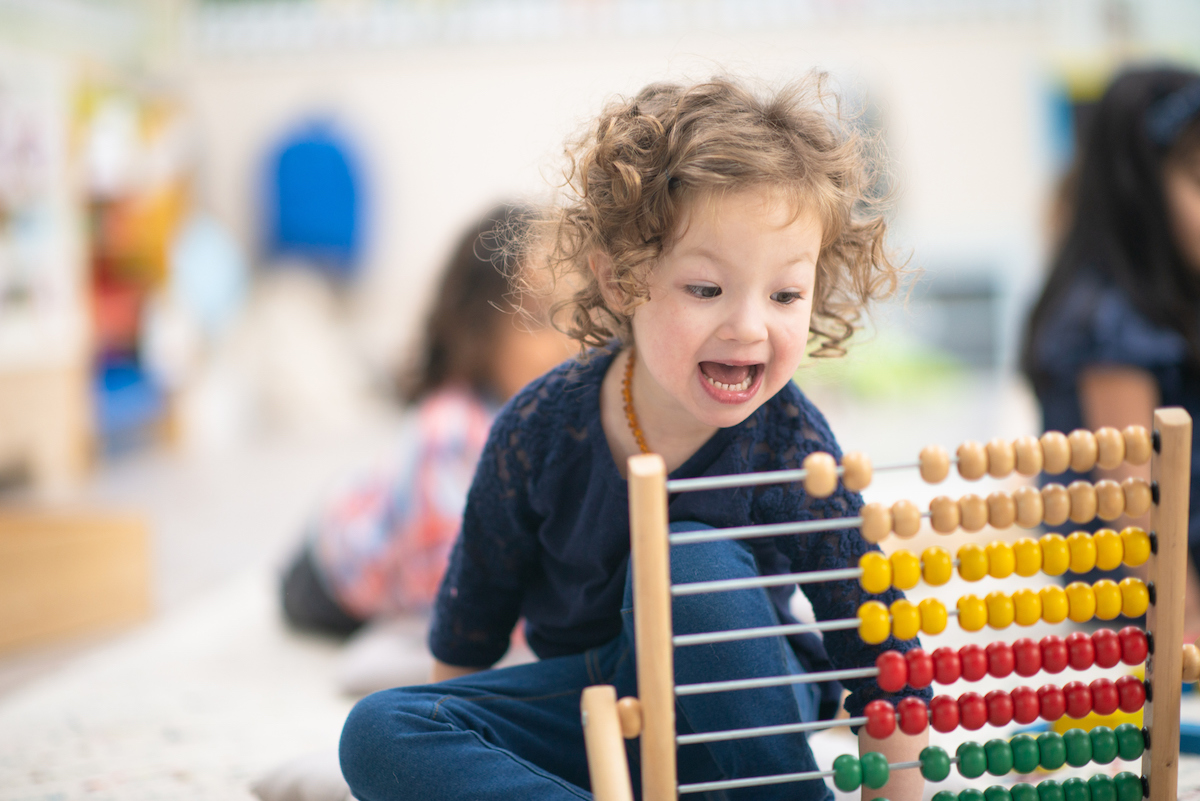 Admissions
The process begins with your school tour to visit our school. During the tour of our school, we invite you to visit our classrooms to see the environment. Following this, you will promptly hear back from The Place for Learning, and you will be requested to provide any follow-up questions before you secure your child's place.
Now Accepting New Admissions. Space is limited!
Parent Testimonials
"Our experience at The Place of Learning has been exceptional. Both my kids joined this school as babies and grew up to be confident inquisitive kids. The teachers are amazing, the curriculum is second to none and each child is treated with care. The administration and teachers are truly invested in your child(ren)'s education and their growth as learners. Adjustments are made as needed to meet the needs of the student. There is a lot of emphasis on reading books to kids which make them keen readers and set the foundation for later life. In addition, the school environment is very pleasant and positive. There are ample places for kids to do activities, play, rest and learn. If you want to give your child(ren) a stellar early education while they are nurtured to be their best, most confident selves then I encourage you to check this school."
"We have been sending our daughters to The Place for Learning for over two years now and I can tell you that the care they provide is superb. The teachers are so loving and truly tend to your children as if they are your own. The facilities are extremely clean and they continue to make extra efforts to ensure the best safety measures for all students.
I personally love the curriculum and it has been beautiful to see my daughters flourish in this environment as their curiosity about the world, their language and their critical thinking are beyond anything I would have expected for their age. I appreciate that they have outdoor activities everyday for all the children (my daughter's favorite part of the day) and they have recently added yoga and dance class for the toddler classroom. I will add that the summer camp program is exceptional as the school connects with the Liberty Science Center for a nature extensive program where they learn about the environment and botany.
From a parent perspective, communication from the owners and teachers is consistent and timely and they truly make an effort to help the parents in anyway possible. My experience has been wonderful and I am truly thankful for The Place for Learning for providing a top class nurturing environment for my children."
"I've had the pleasure of starting my son in The Place for Learning in the winter of 2021, and I've now relocated to a new town closer to work. Nearly 2 years and I only have wonderful things to say- the teachers love our children, teach them wholeheartedly, and help them grow as independent individuals, preparing them for the real world and social interactions that is to come. I definitely would have started my second child too. Now we are in a new school system and the teachers call my son a leader, just two days in. childcare is challenging and especially so, during the pandemic, but the administration did their best to staying open when able, being adaptable to working mom&dads' needs, and following health policy guidelines. Childcare is so unique and dynamic and as parents we all only want the best. The Place for Learning broadened and strengthened my understanding of child development and education. I learned to apply their strategies at home, so these were lifelong lessons for me too. I'd definitely would return and would definitely recommend them to others."
"We want to say thank you in advance to all of the staff who have provided care to Emma over the last year, it's been such a joy to see her flourish and show excitement each day at drop off to learn and play. I know she was cared for as if she was one of your own!"